My name is Vic Simkus and this is my personal website.  By day I make warehouses miserably cold.  By night I pretend to be an jr electrical engineer.  On this site I have been documenting my projects and most importantly my learning process.  I hope you find something here useful.
Projects I'm currently working on:
Vic's IO board.  This started as and still is a core part of the home automation system.  But I felt it deserved its own page.
If you're into such things, this is my Github repository: https://github.com/vic-simkus.  There you will find all (most) of the designs and source code for my projects.
---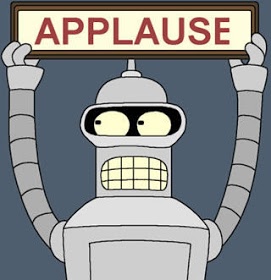 This site was authored by an adult and as such may contain adult language.